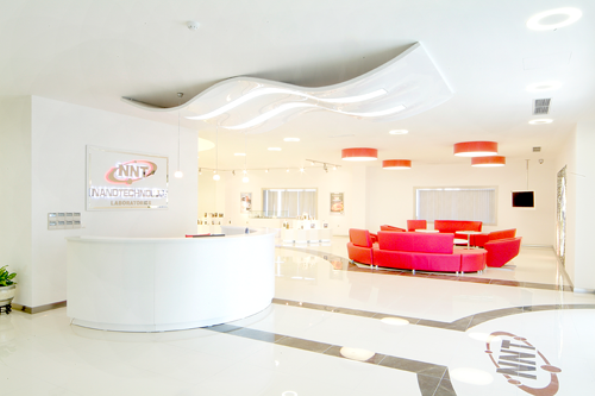 Nanotechnology offers key technologies for the 21st century.

BORPOWER EU GROUP - AUSTRIA set off as pioneer in research and development in the field of Nanotechnology with the commitment and involvement of competent scientists and experts in the areas of physics, chemistry and materials research.

BORPOWER EU GROUP is worldwide the first company ever to produce large quantities of 0,5 to 5 Nanometer sized boron crystals, with the help of a particular detonation technique. The unique properties of these nanoparticles lead to a wide range of possibilities of application.

True to the Motto "Visions of Innovation", numerous projects have been developed and brought to the stage of production. Our motto is an open vision for the coming innovations, to bring future to the present. We invest in further future markets continuously, in order to cope with the developments in the world economy. By means of our energy-efficient and environment-friendly high-tech products, we contribute to a responsible and sparing use of natural resources of the earth, that are not only there for us humans, but also for the animals and plants of our planet earth.