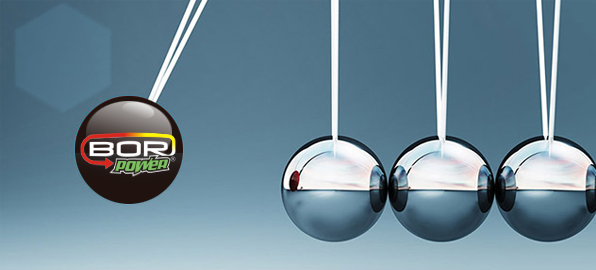 The top quality of BORPower® was tested by industrial and government research facilities many times with standards.
The production of BORPower® is constantly ISO9001:2000 monitored. With BORPower® you buy a product that is easy on the wallet and protects the environment.
Depending upon the age and mileage of your car, you can reduce fuel consumption up to 20%. At the same time decrease the CO2 and NOX emissions of your car by the same amount. In addition, the engine power and engine oil life increase 100%.